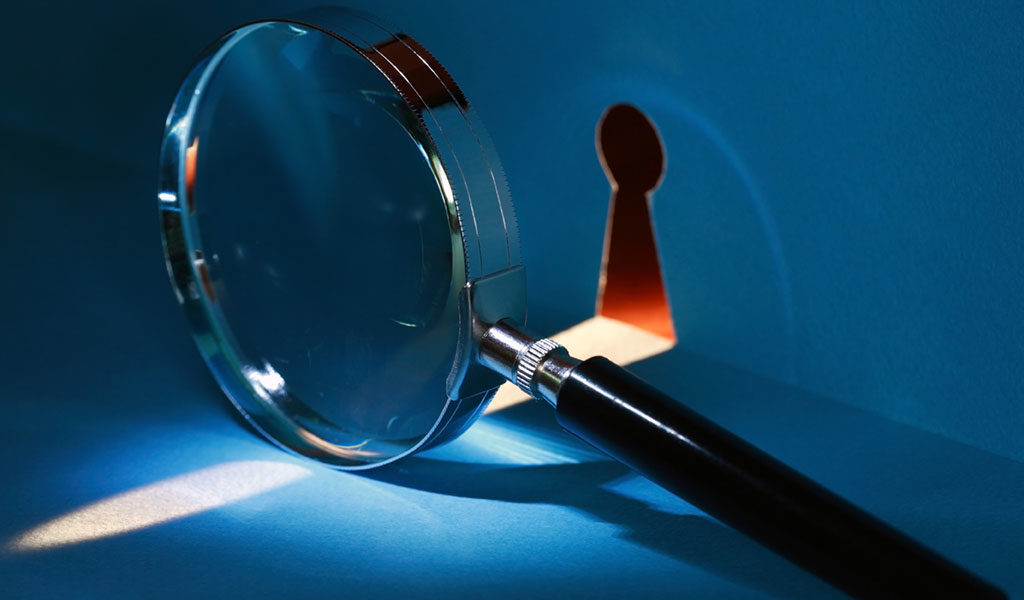 Article I, Section 12 of the Florida Constitution embraces the Fourth Amendment to the U.S. Constitution that protects the right of the people to be secure in their persons, houses, papers, and effects against unreasonable searches and seizures. Article 1, Section 23 of the Florida Constitution guarantees every citizen's right to privacy and to be free from unreasonable government intrusion into their persons, homes, businesses, and property.
RLCFL Legislative Goals
We support legislation that requires investigators or law enforcement officials to secure a warrant issued by a judge before accessing phones, phone records, or other electronic devices of Florida citizens.