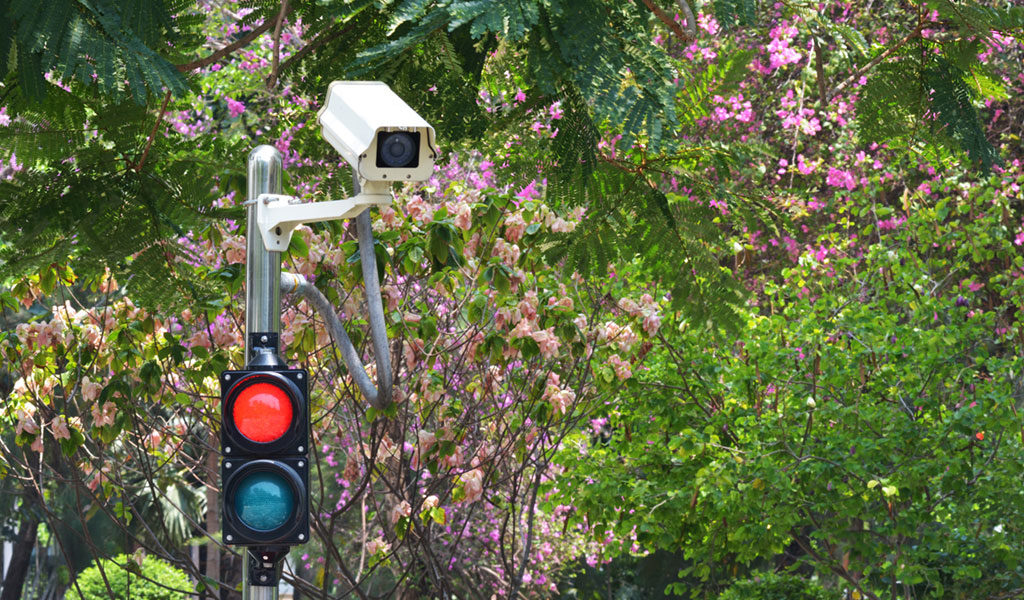 Red-Light Cameras were first authorized by the Florida Legislature in 2010.  Many municipalities in Florida are using red-light cameras at various intersections to reduce intersection accidents. A 2018-19 report by the Florida Department of Highway Safety and Motor Vehicles using 6 years of data at intersections using cameras showed no safety benefit. Many local elected officials want to keep using the cameras for revenue.
RLCFL Legislative Goals
We will support legislation that would repeal the authorization for and prohibit the use of Red-Light Cameras in Florida.