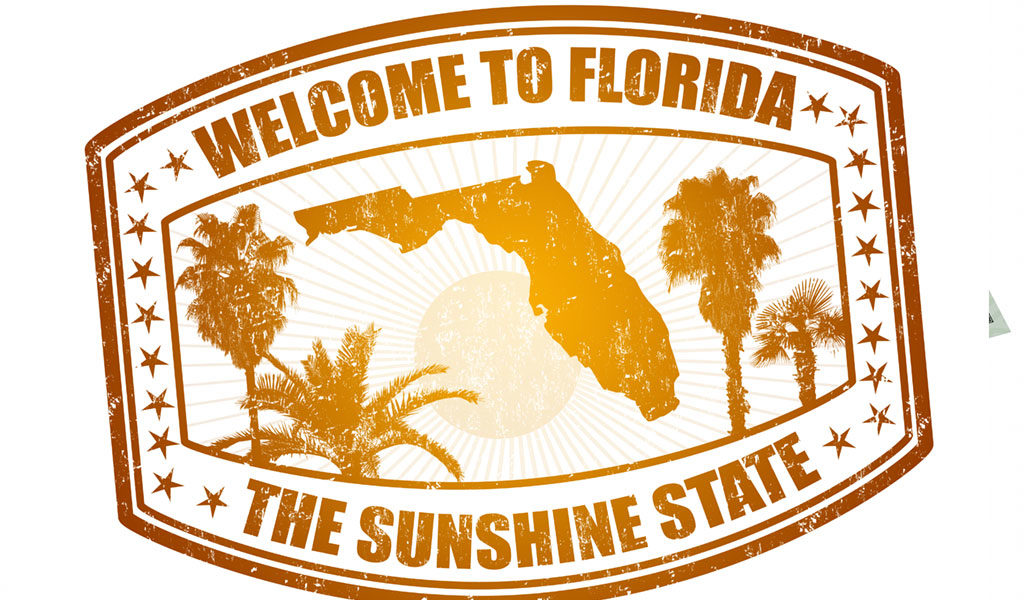 We support the idea that the state will have to purchase conservation land to protect the clean water supply and for flood and storm protection. But, how much of Florida land should be held in conservation with 30% of Florida already held in conservation by the Federal, state and local government? The annual debt service alone on Florida Forever bonds is already at approximately $145 million per year and the state must budget more money for maintenance.  Also, land purchased for conservation is taken off the property tax rolls, which forces local governments to raise property taxes.
In Florida, the state purchases land for "conservation" through the Florida Forever Trust Fund. Florida Forever funds come from the sale of bonds that loan money to the state. The bonds are then paid back by revenues generated through documentary stamp taxes levied on real estate documentation and transactions.
RLCFL Legislative Goals
We oppose a $100 million annual automatic recurring appropriation to Florida Forever.
We support the state selling land no longer needed for conservation.